Roots of Cinco de Mayo
Celebrate Cinco de Mayo with our authentic Mexican food! With two locations in West LA (Westchester and Santa Monica) we're the perfect destination to fiesta. Mexican Independence Day, which people often confuse with Cinco de Mayo, is actually on September 16th. Cinco de Mayo celebrates the Mexican Army's 1862 victory over France at the Battle of Puebla. Over the years it has turned into a celebration that includes parades, mariachi performances, and street festivals. Since LA is heavily diverse there will be plenty of places to commemorate the holiday. We at Benny's Tacos cherish our Mexican heritage and want to offer a great dining experience for anyone looking to join in the festivities.

Celebrate With Our Menu
Our authentic Mexican food menu has traditional items that you'll find at Cinco de Mayo celebrations like tacos, burritos, quesadillas, fajitas, nachos, and more. We also cook mouth watering rotisserie chicken (slow-cooked, hormone free, marinated with garlic and special herbs) that you can order whole, half, or quarter. Want it in a wrap? Our tasty chicken wrap comes in a fresh flour tortilla with lettuce, avocado, or guacamole, cheddar/jack, with chipotle sauce or sour cream.


Cinco de Mayo Special
Last year, we joined the rest of Los Angeles in the festivities, and celebrated Cinco de Mayo with a special, three tacos for $5.00. And because the special was a hit we wanted to celebrate with another special. This year we chose to do a special three fresh Baja Fish tacos, topped with avocado and chipotle sauce and a side of tortilla chips for $6.99. This year's Cinco de Mayo special will not only be available for one day, but throughout the month of May.

So come out and celebrate with us. In Westchester we're located at 7101 W. Manchester Avenue. In Santa Monica we're located at 915 Wilshire Blvd. Can't make it to Benny's Tacos? Don't forget we offer our authentic Mexican food in delicious platters with our professional catering services too!
Hours
Monday

8:30 AM - 10:00 PM

Tuesday

8:30 AM - 10:00 PM

Wednesday

8:30 AM - 10:00 PM

Thursday

8:30 AM - 10:00 PM

Friday

8:30 AM - 10:00 PM

Saturday

8:30 AM - 10:00 PM

Sunday

8:30 AM - 10:00 PM
Connect on Yelp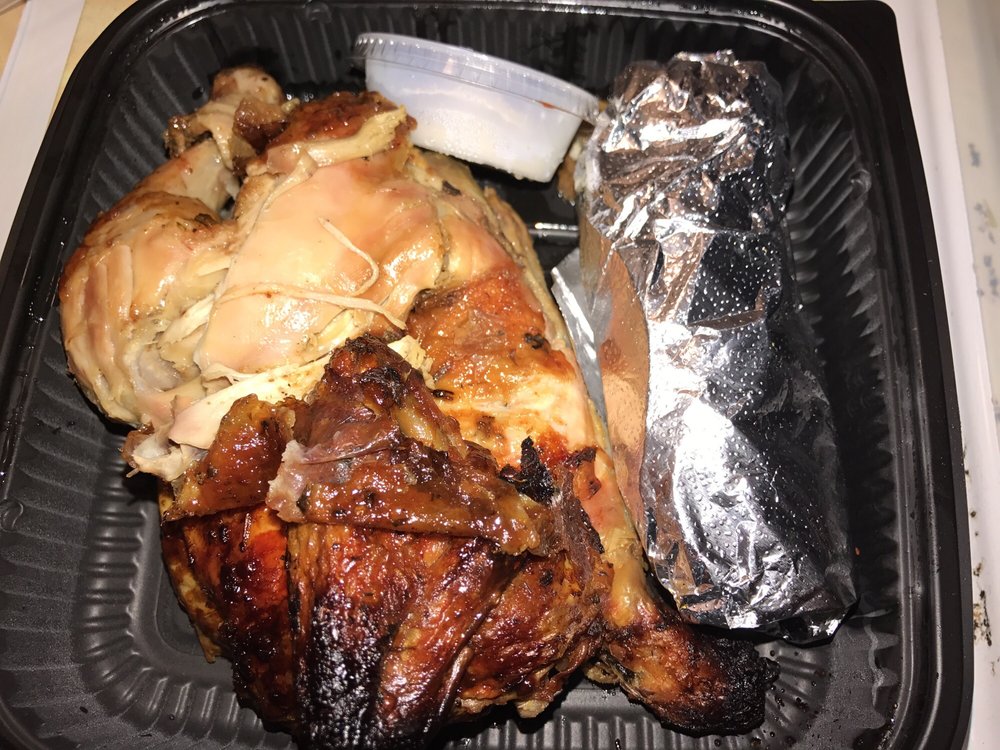 Benny's Tacos & Chicken Rotisserie
1374 reviews
915 Wilshire Blvd
Santa Monica, CA 90401

Copyright © 2011 - 2018 Benny's Tacos & Chicken Rotisserie. Web development by
Promotion LA.