Westchester is an area world-renown for its beaches, sunshine and friendly, accepting atmosphere. On any given day you can meet a stranger and share your story, learn something new, or explore a part of the city you've never noticed. Westchester offers a host of opportunities for adventure,
and the approach of winter does not mean this beach town is going to shut down. As we all know, winters in Los Angeles deter few from visiting our storied beaches, which means restaurant locations near to the beach like Benny's Tacos are perfect for beach days with friends all year round.
Stop By Benny's Tacos on a Tour of L.A.
No tour of Los Angeles is complete without a trip to Westchester, so maybe it's finally time to invite your friends from out of state down to walk the gold-paved streets of the city of angels. But if you're going to visit Westchester, why not stop at Benny's Tacos for our signature guacamole or mouth watering chicken? Affordably priced with a comfortable ambiance, Benny's Tacos is the perfect place to stop with good friends looking to have a good time. Sun, friends, and good friends. What more could you need?
Authentic Mexican Food By the Beach
If you're tired after a hard day of surfing or looking for energy before you paddle out on some major swells, Benny's Tacos is in the perfect location to make your cravings a reality. Offering authentic Mexican food and delectable rotisserie chicken, Benny's Tacos will satisfy your needs, filling your stomach for an agreeable price.
Sunshine, Friends, and Food
The advent of winter doesn't mean that the allure of Los Angeles beaches diminishes in the least. Westchester will maintain its sunshine and Benny's Tacos will fulfill your desires. Just walk through the doors and our menu will do the rest. We've cemented our place in the list of Westchester institutions because we do what all good food locations by the beach do best: we remind you that all you need for a good day is sunshine, good friends, and good food.
Hours
Monday

8:30 AM - 10:00 PM

Tuesday

8:30 AM - 10:00 PM

Wednesday

8:30 AM - 10:00 PM

Thursday

8:30 AM - 10:00 PM

Friday

8:30 AM - 10:00 PM

Saturday

8:30 AM - 10:00 PM

Sunday

8:30 AM - 10:00 PM
Connect on Yelp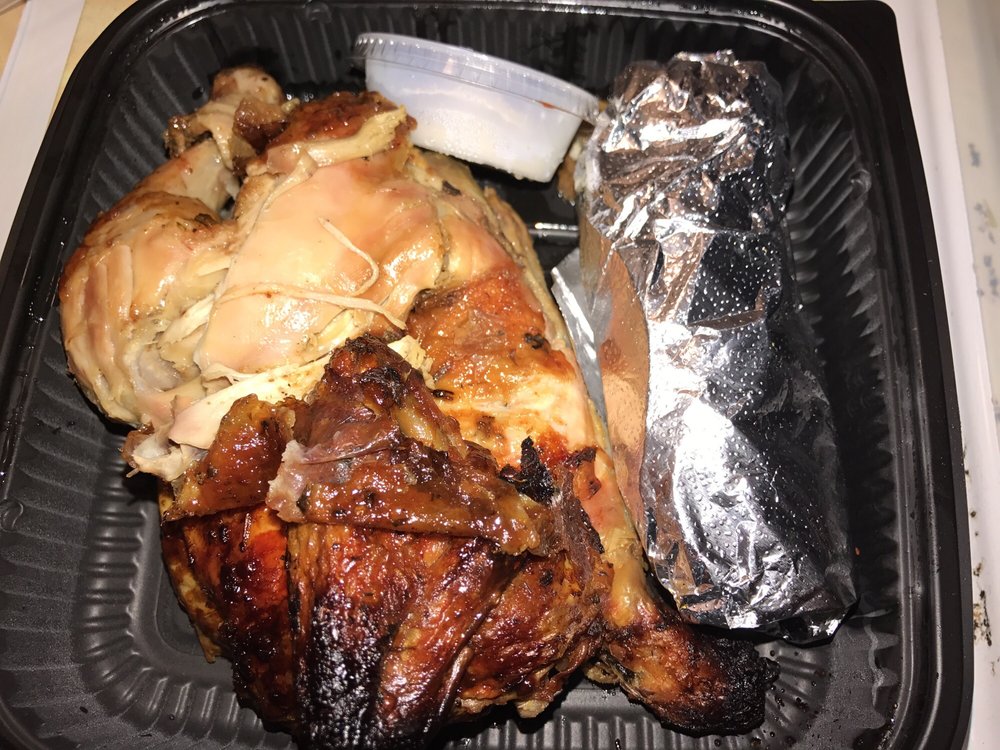 Benny's Tacos & Chicken Rotisserie
1492 reviews
915 Wilshire Blvd
Santa Monica, CA 90401

Copyright © 2011 - 2019 Benny's Tacos & Chicken Rotisserie. Web development by
Promotion LA.