Avocados, lemon, sour cream, onion, pico de gallo, garlic, salt—sounds like guacamole time! At its most basic, everyone knows how to make guacamole, and more importantly, everyone has his or her own way of making it. Your mom has her secrets, your barber has his and you have your own—and you intend to keep it that way. Whatever your special ingredient, whatever your secret method, there is always room for improvement where guacamole is concerned—unless you come to Benny's Tacos where the guacamole is made to perfection.
Our delectable garlic-infused chicken may distract you from experiencing the rest of our menu, but our guacamole in particular is not to be missed. The perfect blend of sharpness from the onion, the creamy avocado that still maintains its chunkiness, the sweet lemon, the dash of salt… You won't soon forget the taste of Benny's Tacos guacamole.
You know what pairs wonderfully with guacamole? How about tangy chicken, crisp, freshly made tortilla chips, snugly wrapped burritos, and all the rest of the food at Benny's Tacos?
There are times in every guacamole-lover's life in which your batch of guacamole is less than perfectly tantalizing. We don't have those days at Benny's Tacos. Whenever you're craving that perfect taste of guacamole, we're only one phone call away.
The best part of our guacamole? None of it is artificial.
Between the avocados, tomatoes, cilantro and the rest of our guacamole ingredients, the entire process is crafted with freshness in mind. We know our customers come to Benny's Tacos expecting to receive warm, freshly made tortillas, crisp, crunchy tortilla chips, and fresh, creamy and chunky guacamole, so that is what we make. And we make it better than anyone else in town.
In Los Angeles there are Mexican food vendors on every corner, but doing Mexican food correctly is becoming rare. Benny's Tacos takes you to a place of utter contentment, producing food that ingrains itself in your taste buds, forcing you to come back for round two.
If you don't believe us, just come by. Our guacamole is made fresh daily and you won't soon forget the experience.
Hours
Monday

8:30 AM - 10:00 PM

Tuesday

8:30 AM - 10:00 PM

Wednesday

8:30 AM - 10:00 PM

Thursday

8:30 AM - 10:00 PM

Friday

8:30 AM - 10:00 PM

Saturday

8:30 AM - 10:00 PM

Sunday

8:30 AM - 10:00 PM
Connect on Yelp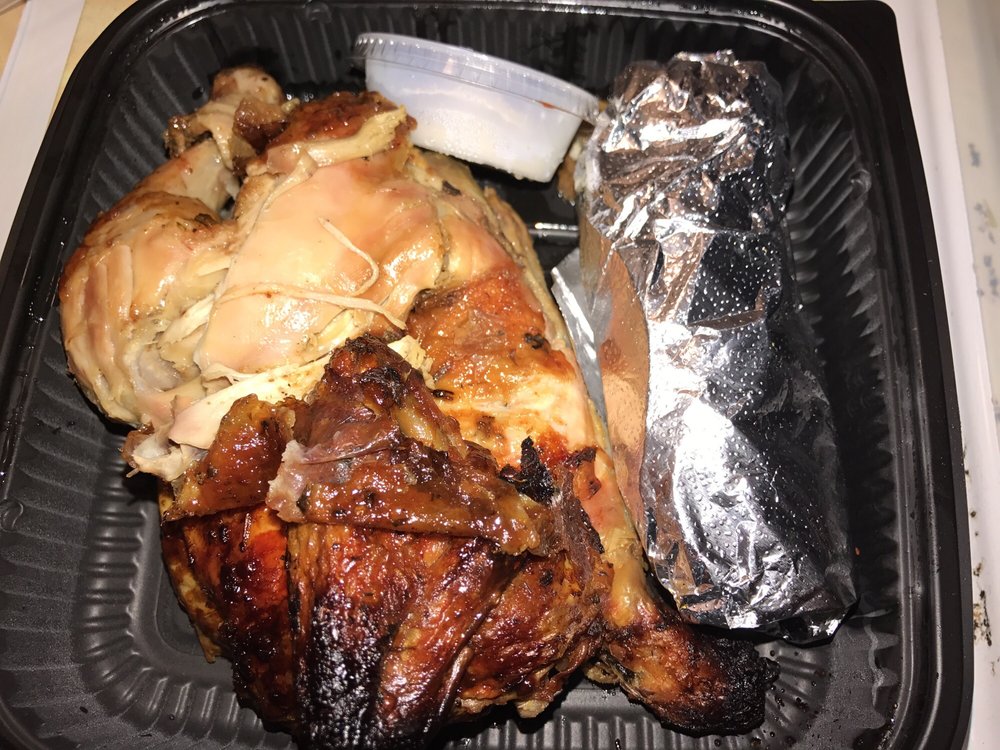 Benny's Tacos & Chicken Rotisserie
1374 reviews
915 Wilshire Blvd
Santa Monica, CA 90401

Copyright © 2011 - 2018 Benny's Tacos & Chicken Rotisserie. Web development by
Promotion LA.