Hey Benny's Tacos fans! Just a quick reminder: the end of our summer fiesta sweepstakes is coming to a close TOMORROW, October 8, so make sure to rally your friends and family to sign up for the chance to win $250 worth of Benny's Tacos catering, or a $100 gift certificate to Benny's Tacos.
Only one grand prize winner will receive the $250 worth of catering, but four lucky runners-up will collect the $100 gift certificate, so this is your chance to win big in your local community. Winning is always great, and winning food is even better. Imagine all the "too tired to cook" dinners you can provide for your family with a $100 gift certificate, or imagine all the fun you can have throwing a party where your friends and family enjoy $250 worth of free Benny's Tacos. The best part about both options? They're both FREE! All you have to do is sign up. It's an simple process that takes less than two minutes to complete.
Don't lie: you're already imagining that fresh and delicious Benny's Tacos guacamole and those warm-from-the-oven tortilla chips. And what's that? It's the scent of our perfectly grilled garlic-infused chicken. There's no part of this sweepstakes equation that doesn't work out well for you. All you need is merely to sign up.
And always remember, if you're looking for a comfortable atmosphere where you can eat some of the best Mexican and rotisserie chicken in town, Benny's Tacos is the pale for you.
Hours
Monday

8:30 AM - 10:00 PM

Tuesday

8:30 AM - 10:00 PM

Wednesday

8:30 AM - 10:00 PM

Thursday

8:30 AM - 10:00 PM

Friday

8:30 AM - 10:00 PM

Saturday

8:30 AM - 10:00 PM

Sunday

8:30 AM - 10:00 PM
Connect on Yelp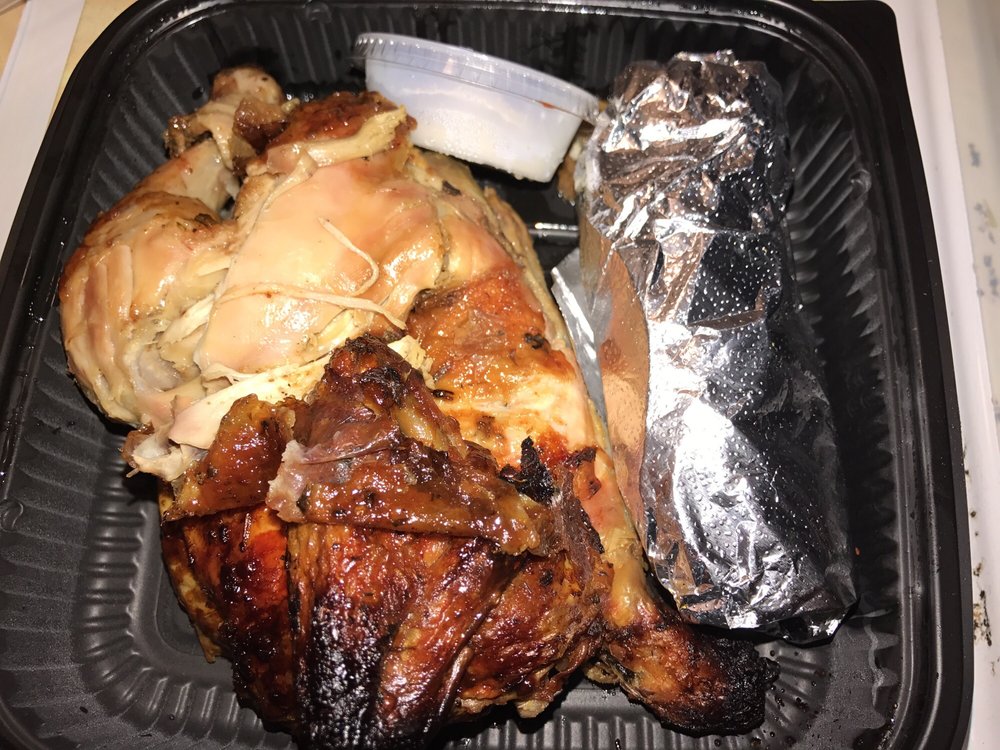 Benny's Tacos & Chicken Rotisserie
1436 reviews
915 Wilshire Blvd
Santa Monica, CA 90401

Copyright © 2011 - 2019 Benny's Tacos & Chicken Rotisserie. Web development by
Promotion LA.