The point of a party or event is to have fun, and that doesn't change just because you are the host. There are many aspects of throwing a successful party or event, but arguably one of the most challenging facets of event-planning is the food. If you choose to cook all the food yourself, you may be in for several grueling days of putting your inner chef to work, but remember: there are easier, less stressful options. Namely: catering. If you and your guests enjoy succulent, flavorful rotisserie chicken and tangy and savory authentic Mexican food, then you need to call Benny's Tacos for reliable catering.
As a business, our goal is to please customers with tasty and authentically flavorful meals. That's why there are few compliments that are as satisfying to a business as receiving a five-star rating on Yelp from a customer. That Yelp review means we executed our jobs so efficiently, that customer just had to shout his or her satisfaction from the proverbial rooftop that is social media.
One compliment we do find more rewarding? When Yelp itself comes to us for its catering needs. And Yelp was in good company: not only has Yelp sought the reliable catering services of Benny's Tacos for its business events, but so too have Hulu Cable, Sony, Fred Segal, and Google. Those are some big names! Some of these events have even had as many as 300 people eating from a full-scale buffet decked out with the mouthwatering food made by Benny's Tacos!
You Can Trust Benny's Tacos For Reliable Catering
If we can cater for Hulu, Yelp, and Google, we can certainly cater for your event. The reliable catering service offered by Benny's Tacos is staffed and coordinated by professionals. Set-up is included and delivery within a 5-mile radius is free. If you have longer than 24-hours before the event you are planning, ensure your event is a hit and call Benny's Tacos for reliable catering today.
Hours
Monday

8:30 AM - 10:00 PM

Tuesday

8:30 AM - 10:00 PM

Wednesday

8:30 AM - 10:00 PM

Thursday

8:30 AM - 10:00 PM

Friday

8:30 AM - 10:00 PM

Saturday

8:30 AM - 10:00 PM

Sunday

8:30 AM - 10:00 PM
Connect on Yelp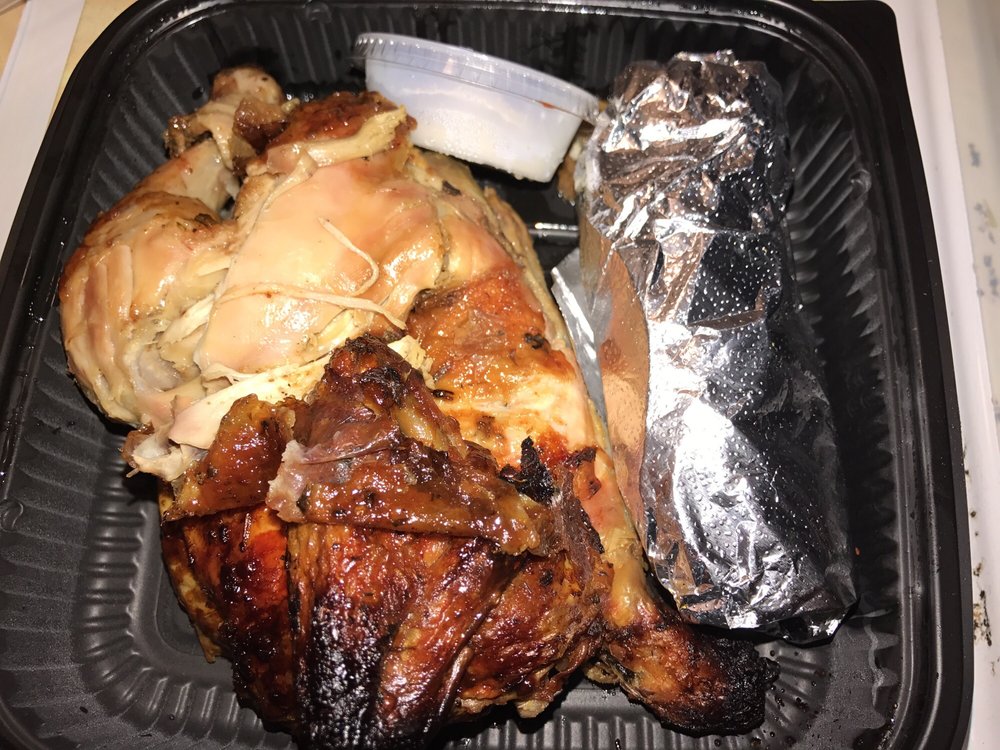 Benny's Tacos & Chicken Rotisserie
1556 reviews
915 Wilshire Blvd
Santa Monica, CA 90401

Copyright © 2011 - 2019 Benny's Tacos & Chicken Rotisserie. Web development by
Promotion LA.