When you think Mexican dessert, what comes to mind? At Benny's Tacos and Chicken Rotisserie, we think churros, choco tacos, or both! Learn more about our delicious Mexican dessert offerings below!
Mexican Dessert #1: Churros
We fry our churros fresh to your order and also have an amazing 3 churro-pack deal, because we know that one churro just won't be enough to satisfy your sweet tooth. At Benny's our vanilla cream in our churros is homemade. Yum! Let's not forget that our churros are tossed in "a special cinnamon sugar mix and dusted with powdered sugar." We don't know about you, but that makes our mouths water. Curious to know the history of the delectable churro? Churrismo tells us that this traditional Spanish dessert originated with Spanish shepherds who lived high up in the mountains who had difficulty getting access to fresh baked goods. To them we raise our yummy churro and say, "Thank you!"
Mexican Dessert #2: Choco Tacos
What is a Choco Taco you may ask? We describe it as "an incredibly delicious ice cream in the form of a taco, topped with nuts." Ever wonder where the choco taco originated? Alan Drazen, the senior VP at Jack & Jill Ice Cream Company created this delicious Mexican dessert in the 1980s. It became so popular that it was sold at large franchises such as Taco Bell and Taco John's. However, like our churro, our choco taco is homemade..
And why not have the best of both worlds? Two Mexican desserts in one! A churro and a choco taco together sound like a scrumptious sweet treat to maximize your dining experience.
Mexican Dessert #3: Horchata
Most would never consider this a Mexican dessert, which is why we decided to list it here. Perhaps you have never heard of this delicious drink. It isn't listed as a "dessert" on the menu, but this sweet milky drink deserves mention. The sweetness of the drink can help calm other spicy flavors in your Mexican dish. This Mexican dessert would go perfectly with a warm delicious churro. It would be like dipping cookies in milk!
Hours
Monday

8:30 AM - 10:00 PM

Tuesday

8:30 AM - 10:00 PM

Wednesday

8:30 AM - 10:00 PM

Thursday

8:30 AM - 10:00 PM

Friday

8:30 AM - 10:00 PM

Saturday

8:30 AM - 10:00 PM

Sunday

8:30 AM - 10:00 PM
Connect on Yelp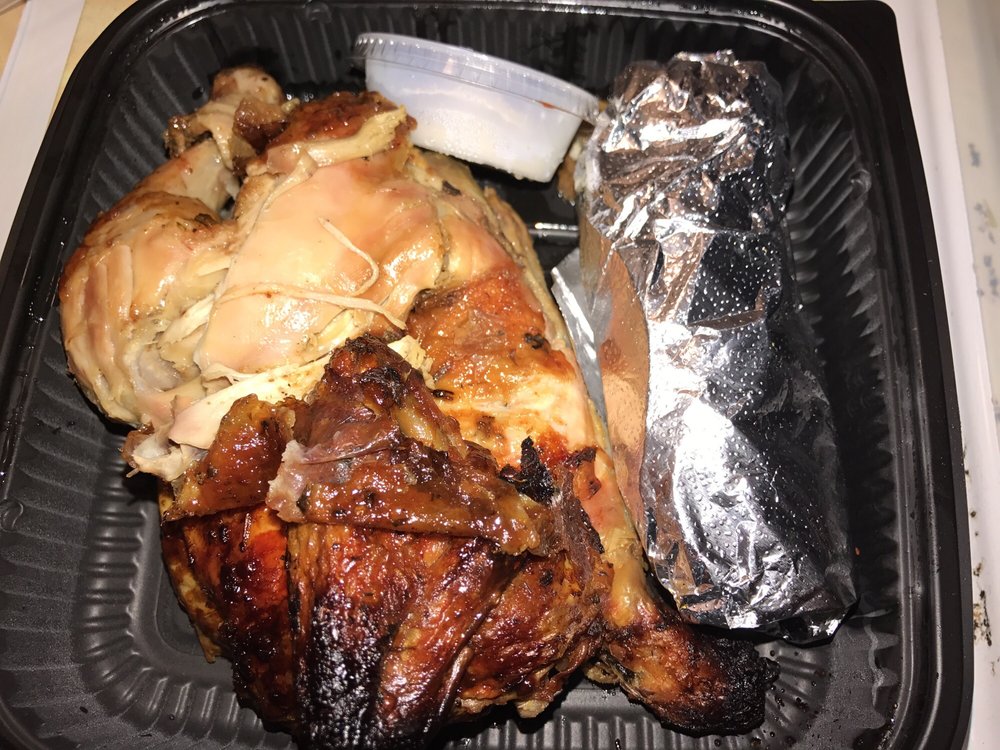 Benny's Tacos & Chicken Rotisserie
1556 reviews
915 Wilshire Blvd
Santa Monica, CA 90401

Copyright © 2011 - 2019 Benny's Tacos & Chicken Rotisserie. Web development by
Promotion LA.