There's a local sports team. The kids are passionate and hard-working with great talent to match. The only pothole in this otherwise smooth street is the issue of money. Their equipment is outdated, and the field they use for practice is run-down. This, however, doesn't mean the end of their exploits. Rather, this inconvenience can be turned on its head in a fun and exciting way by holding a fundraiser at Benny's Tacos.
Benny's Tacos has been a cornerstone in the Los Angeles community for a long time and the fundraisers they hold are further proof of this. Sport teams and club organizations can hold fundraisers at Benny's to get the money they need while eating delicious food with friends.
There are three steps to take if you wish to host your next fund-raiser at Benny's. The first is exceedingly simple: after contacting Benny's Tacos, choose a date and a time (contact info for Benny's Tacos at the bottom). Although, keep in mind that the days available are Monday through Thursday so if you're hoping for a successful fundraiser to kick off a successful weekend, you may want to rethink that.
The second is to have your organization or Benny's Tacos (it doesn't matter who) print out a flyer with all the relevant information about the fundraiser. Then make copies of the flyer and post them or give them out anywhere you can. Try to place them in busy areas such as malls, beach boardwalks, and schools to grab as much attention as possible. Tell your friends, tell your family, do anything you can to cast as wide a net as possible.
The third and final step in this simple three-step process is to just come in to Benny's Tacos and enjoy your meal. After a fun-filled time your organization will receive a check for twenty-five percent of the gross sales generated from all the people that came in with the flier.
Not only would a fundraiser be a good time and a fun way to raise money, it strengthens the bond between Benny's and the community, a very important factor any business should consider, and one that Benny's Tacos always keeps in mind.
Phone: (310)-396-8749
Hours
Monday

8:30 AM - 10:00 PM

Tuesday

8:30 AM - 10:00 PM

Wednesday

8:30 AM - 10:00 PM

Thursday

8:30 AM - 10:00 PM

Friday

8:30 AM - 10:00 PM

Saturday

8:30 AM - 10:00 PM

Sunday

8:30 AM - 10:00 PM
Connect on Yelp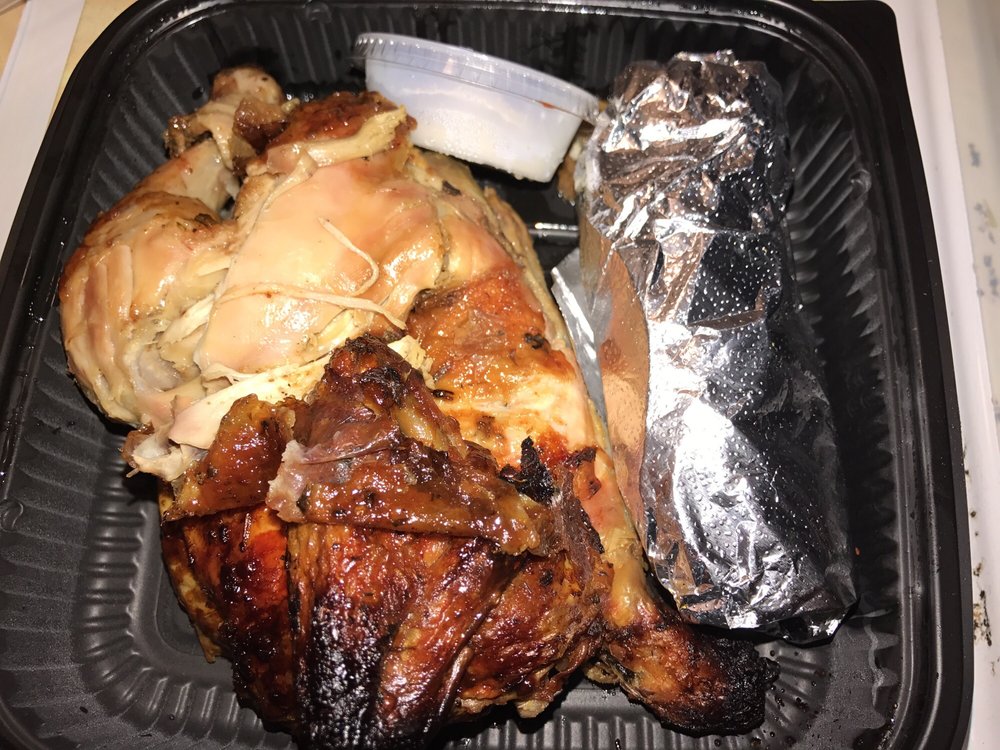 Benny's Tacos & Chicken Rotisserie
1520 reviews
915 Wilshire Blvd
Santa Monica, CA 90401

Copyright © 2011 - 2019 Benny's Tacos & Chicken Rotisserie. Web development by
Promotion LA.