Mexican Food is the Best Hangover Food!
Have a Hangover?
At Benny's Tacos, we make delicious Mexican food that also happens to be the best hangover food! We all know the feeling of having one too many at a party, or just on a regular night out. Waking up the next day could feel like a chore!
So what do you do? Drink a gallon of water and take ibuprofen. But why do that when a hearty, delicious meal can do the trick? In fact, greasy food is great as a preventive measure when drinking. According to
Greatist
, chomping down on it either during a night out or before going out can help absorb alcohol later as you're drinking it. Assuming you forgot to stop by Benny's Tacos before getting too intoxicated, we still have things on the menu that can serve as really good hangover food for the day after.
Menudo Soup
Our homemade Mexican soup is actually one of our traditional hangover remedies. We make it with special ingredients (like beef, tripe, chile powder, green onions and a lot more!) and served with corn tortillas. Menudo is traditionally eaten on the weekends, which is why we only offer it on Saturdays and Sundays.
According to
Latin Life
Menudo, "is said to stimulate the senses, rejuvenate the insides, and clear the head." And we can guess why, the spices! The spices we use really warm your body up. Meanwhile, stimulating your senses helps relieve your headache and that pesky overall hangover feeling that you have. If you really want to sweat the hangover out, toss in some hot sauce, to give those spices a real kick! You'll find out why Menudo is the best food for hangovers when you try ours.
Too Hungover to Make Food
Hangovers are a real nightmare! You've spent the morning trying to get out of bed and function, and by lunch or early evening, you're finally ready to eat something. But you feel too weak, too tired, and too lazy to cook or prepare food (even the thought of making a peanut butter and jelly sandwich seems like a huge task). That's why you should come to Benny's Tacos! If you're going to be hungover, you might as well indulge in some tasty Mexican food. Tacos, burritos, enchiladas, and even rotisserie chicken can help you feel normal again with each bite. Let us cook and serve you while you consider the thought of drinking again. And if you don't want to dine in, you can order your food to go, or if you feel too tired to make the trip you can
order online
from our two locations (in Westchester and Santa Monica). We have several options to order from like Grubhub, Eat24, UberEats, Doordash, and more! Let our delicious Mexican food cure your hangover.
Hours
Monday

8:30 AM - 10:00 PM

Tuesday

8:30 AM - 10:00 PM

Wednesday

8:30 AM - 10:00 PM

Thursday

8:30 AM - 10:00 PM

Friday

8:30 AM - 10:00 PM

Saturday

8:30 AM - 10:00 PM

Sunday

8:30 AM - 10:00 PM
Connect on Yelp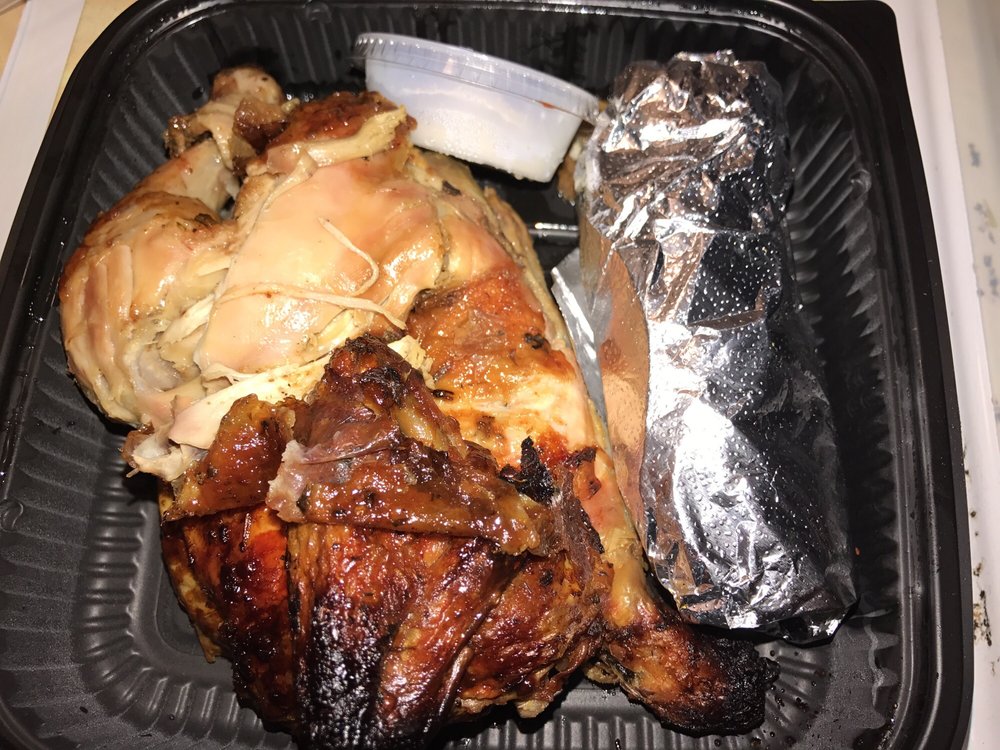 Benny's Tacos & Chicken Rotisserie
1520 reviews
915 Wilshire Blvd
Santa Monica, CA 90401

Copyright © 2011 - 2019 Benny's Tacos & Chicken Rotisserie. Web development by
Promotion LA.