Organize Sports Event Catering For The Big Game

Big Games and Delicious Food
Watching sports is a timeless event. Whether you're sitting in the bleachers and watching a game live or in front of the television set in the comfort of your own home, watching a big sports game in the company of your pals is surely a great time. This type of event only gets better with delicious food. The Super Bowl, the mother of all sporting events in the US, is about occur in a few weeks, so this is a perfect opportunity to order your sports event catering for your house viewing party. From tailgates to house parties, Benny's Tacos has excellent catering menus to order to compliment the big games that you'll be watching.
The Super Bowl
Your Super Bowl house party needs three things: beers, a television set, and a delicious abundance of food. The Super Bowl is nearly a four hour event, so amazing food should definitely be right up your alley. Football, an ice-cold beer paired with rotisserie chicken or fresh beef tacos are clearly a match made in heaven. When you have our food catered to you, you'll be able to serve yourself some delectable eats in pre-game, half time, and post game without the food ever being too cold to serve.
Tailgates and Other Parking Lot Catering


Whether it's for soccer, football, or baseball; Los Angeles is home to several major teams with a wealth of devoted fans. Tailgating is the ultimate fan experience; chowing down on good food and getting yourself pumped up for the big game. Fans love to BBQ themselves, but tailgate catering is definitely the way to go. Benny's Tacos & Chicken Rotisserie was lucky enough to cater for several tailgate parties, particularly for ESPN, for the Los Angeles Rams during the 2016 season. It was a terrific experience encountering so many hungry hardcore football fans and meeting several friendly sports personalities. When there are many hungry fans, the catering should be able to feed plenty. Benny's Tacos has got the whole thing covered in that department.
Mexican Food Catering is the Right Choice


Benny's Tacos is able to offer professional sports event catering services consisting of fresh
authentic Mexican dishes, handmade tortillas, season rotisserie chicken, and homemade salsas. We've designed a multiple catering menus that will be able to feed a number of guests and satisfy their taste buds. We'll arrive at your door and set up at your convenience. If you're a company looking to cater your tailgate event, we're the right team to call. Simply give us a 24 hours heads up and we'll cover the rest. Call 818.612.3875 for more details. For sports event catering, call us either of our locations in Los Angeles or Santa Monica.
Hours
Monday

8:30 AM - 10:00 PM

Tuesday

8:30 AM - 10:00 PM

Wednesday

8:30 AM - 10:00 PM

Thursday

8:30 AM - 10:00 PM

Friday

8:30 AM - 10:00 PM

Saturday

8:30 AM - 10:00 PM

Sunday

8:30 AM - 10:00 PM
Connect on Yelp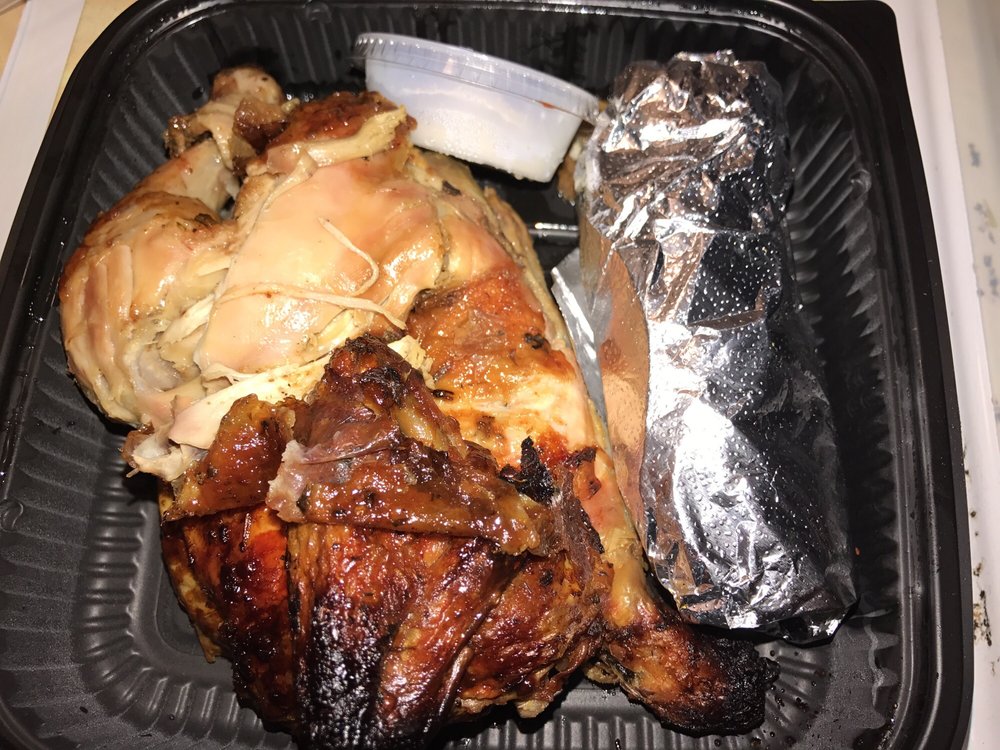 Benny's Tacos & Chicken Rotisserie
1462 reviews
915 Wilshire Blvd
Santa Monica, CA 90401

Copyright © 2011 - 2019 Benny's Tacos & Chicken Rotisserie. Web development by
Promotion LA.